Login and Registration
Create a New Account
July 28, 2022: Registration for Fall 2022 starts.
* Intro to Computer Science in Python
April 2, 2022: Course Info of Summer 2022
* Summer class overview
* Pre-algebra 5, by Baojiang Chen
* Beginning Programming with Karel and Python Syllabus, by Chuanqi Chen
* Introduction to Chinese Geography, History and Culture By Cicy Lee
Nov 18, 2021: Job Opportunity at AGWCS *NOW*
March 10, 2021: Congratulations to Aoli Xu, an AGWCS student, and her Chinese teacher, Wei Bao, winning the first place award of the World Chinese Student Essay Competition. Click to watch the recording of the Chinese study experience sharing meeting.
August 20, 2020: Congratulations to Kevin Xue, our 4th grade student in AGWCS, on winning the Star Trophy of the Oversea Youth Speech Competition held in summer 2020!
July 28, 2020: Examples of awarding Chinese essays by students of AGWCS.
Austin Great Wall Chinese School is the biggest Chinese school in the central Texas area. AGWCS offers regular Chinese (pre-K to AP), Math (K to 5) and other classes for both children and adults such as Art, Taiji (Tai-Chi), Marshall Art, Chess, Badminton, Basketball, Yoga, and Zumba. See "Courses" on the left panel for details.
For Chinese AP class students, if they do not pass the Chinese AP test, they can re-take the class for FREE.
Mailing address:
AGWCS
P.O. BOX 180935
AUSTIN, TX 78718-0935
In-person classroom location:
Webb Middle School
601 E St Johns Ave
Austin, TX 78752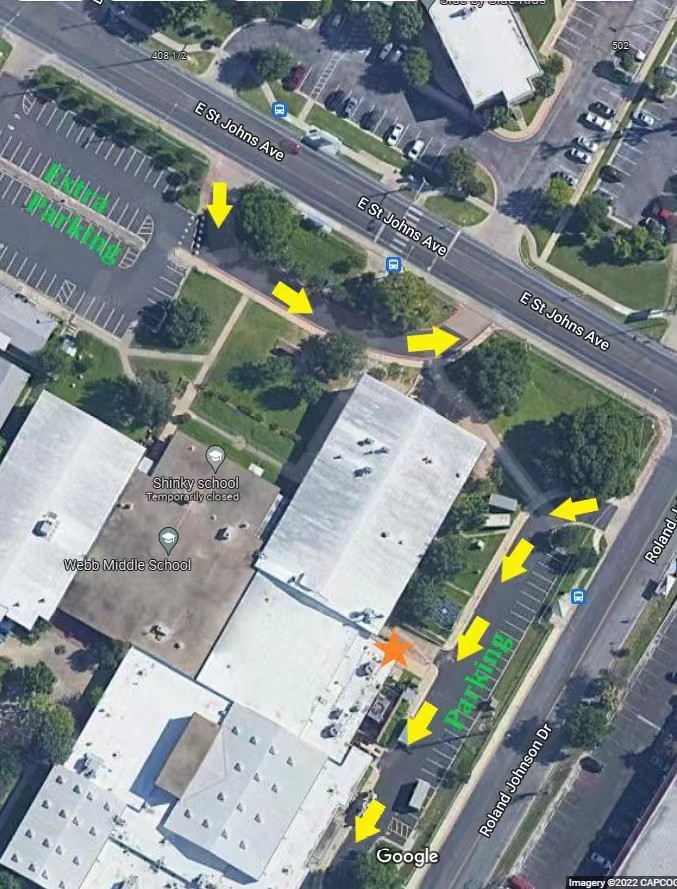 If you would like to know more about AGWCS, click "About Us" or "FAQ" in the upper-right corner of this page. If you have additional questions, contact us by phone or email.
For Inquiry or Assistance:‪(512) 436-3739‬
Email: board@agwcs.org
---